Who We Are
Mutts & Mittens Active is the result of us combining 2 things we love -- doggos and water sports! It's a reinterpretation of pet boarding and daycare. It's summer camp for doggos. Our pool, our activity course and our club house have all been designed to banish boredom. They provide plenty of areas for your doggo to play, to exercise and for us to stimulate your doggo physically and mentally.
We want to engage your doggo's other senses, smell, auditory, taste. To put your doggo in an explorative, open and curious state of mind. To create opportunities for your doggo to gain confidence through positive interactions with people and other doggos.
We want to condition a balanced state of mind.
What We Offer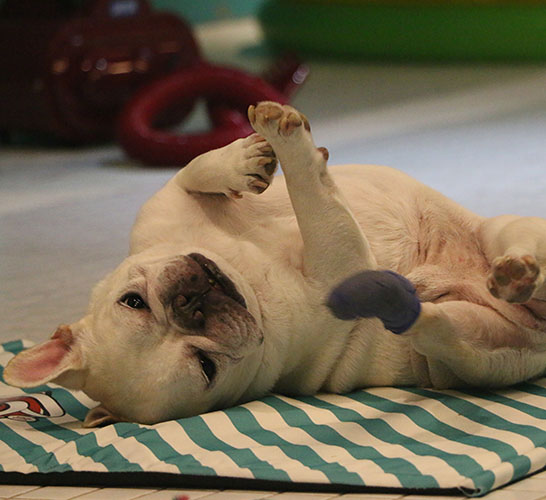 Pet Boarding
We promise to give your doggo a good time. Premium kibble top with deluxe wet food, individual luxurious rooms, CCTV and add-on swim if you choose the Active Boarding option. And your doggo may even make a friend or two in our dog run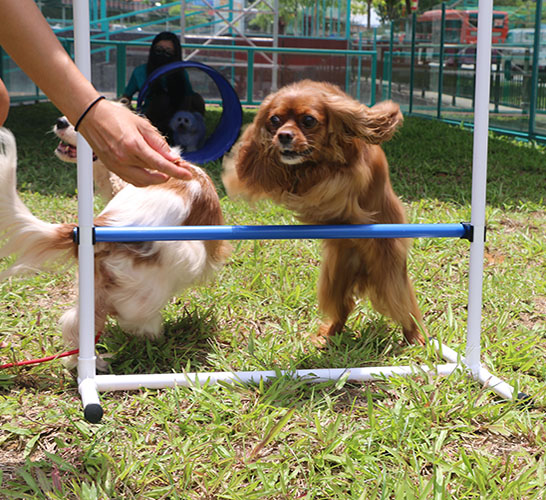 Pet Daycare
Our Daycare Program revolves around the The Active Programme. The Active Programme is designed to physically and mentally stimulate your doggo. Engaging your dog physically and mentally to reap the benefits of a calm, balanced dog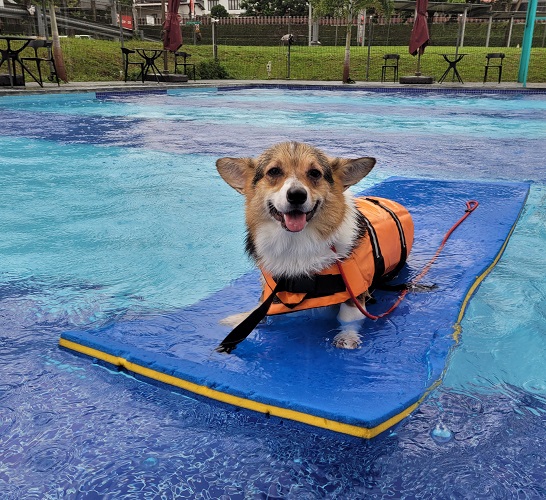 Swimming
Our swimming pool is open to the public on weekends and weekday afternoons. Swimming is an excellent low impact activity that helps burn calories, build cardio fitness and build core muscles. Or just frolic in the shallows, whatever catches your fancy!
Team Mutts & Mittens Active